LAND ROVERS, RANGE ROVERS & JAGUAR SERVICE & REPAIR EXPERTS
INDEPENDENTLY OWNED & OPERATED | NOT AFFILIATED WITH LAND ROVER NORTH SCOTTSDALE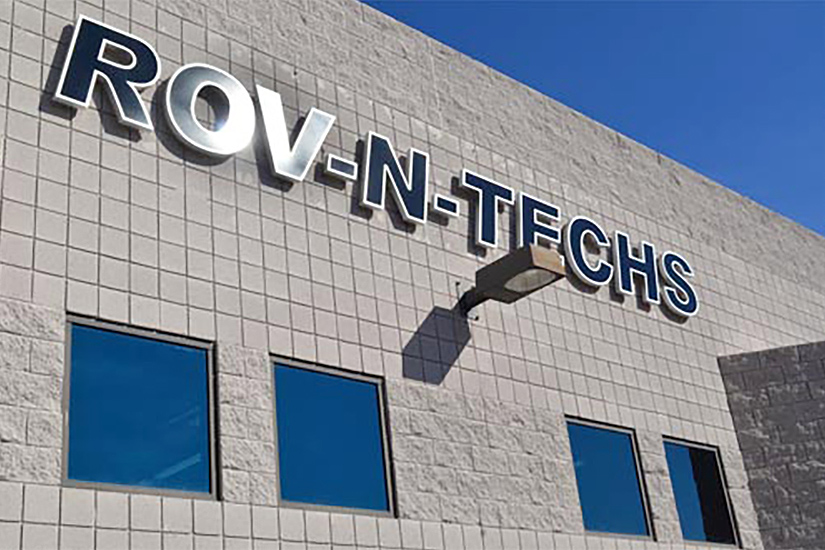 ROV-N-TECHS PHOTO GALLERY SCOTTSDALE ARIZONA 480-998-6617
We perform all factory recommended services on Land Rovers & Jaguars at affordable prices! Master Technicians, Joe Caraway and Kevin Curtis worked at Land Rover of North Scottsdale for 10 years before opening their own shop in 2006 under the name of "Rover Techs". Now known as "Rov-N-Techs" Joe and Kevin offer over 35 years of combined Land Rover experience.
COST SAVINGS VS. THE LAND ROVER DEALERSHIP
Rov-N-Techs only use quality, genuine Land Rover factory parts on your vehicle, but on average you will save relatively 20% vs. a Land Rover Dealer.