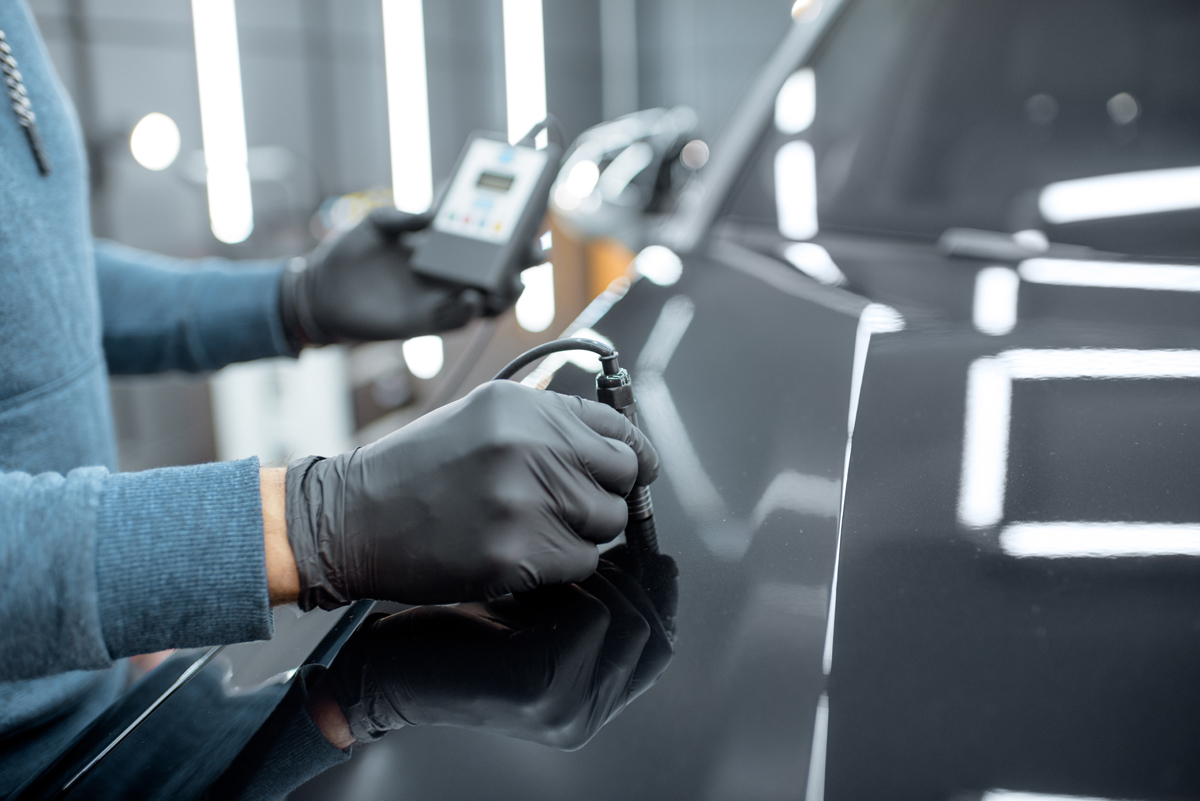 The typical cost of a car diagnostic test is $82.50, with prices ranging anywhere from $65-$100 in the U.S., according to SuperMoney.
What Is A Car Diagnostic Test?
Most modern vehicles are typically controlled by on-board computers. These computers are responsible for controlling fuel injection systems, ignition systems and automatic transmissions. Part of the job here is to also accumulate any data from sensors in your vehicle, then calibrate the information to optimize the performance of your vehicle. Whenever one of the sensors reports an issue, the check engine light is triggered and now is the time to get a diagnostic test.
This test involves much more than simply reading codes. A complete and comprehensive diagnostic test will provide details on how long the issues have been present, amount of times the particular errors have occurred, the drive cycles and the key/start cycles. Simply put, this information will tell you if the problem is ongoing or if it was a fluky coincidence. Errors can also occur that do not cause your check engine light to come on. Even so, this is still a situation that calls for a diagnostic test.
How Much Should A Car Diagnostic Cost?
Depending on your location in the U.S., you can expect to pay anywhere from $65-$100 for a test. These estimates should always include the cost of one hour of manual labor. It is always best to shop around for estimates.

Can You Get A Free Diagnostic Test?
Undoubtedly, it is suggested to only work with an established car care service. Diagnostic tests that cost more are the best services. Paying more for the test can help prevent any future vehicle issues.
How Often Should You Get A Car Diagnostic Test?
Everyone knows that car ownership can be expensive, especially when it comes to repairs and replacements. The best way to lower any automotive bills is by taking preventative measures to stop small problems from expanding. A car diagnostic test should be considered under the following circumstances:
After Purchasing A Car
Brand new cars don't need to be tested, but if you are buying a used model you should have the vehicle tested after purchase.
Once Per Year
A car diagnostic test should be performed each and every year. Make sure to add this test to your yearly vehicle budget.
Something Looks Off
Whenever something feels off with the vehicle or the check engine light pops on, a test should be scheduled. Pay attention to your instincts and the way your vehicle feels while in motion.
Rov-N-Techs performs all factory recommended services on Land Rovers & Jaguars at affordable prices! Master Technicians, Joe Caraway and Kevin Curtis worked at Land Rover of North Scottsdale for 10 years before opening their own shop in 2006 under the name of "Rover Techs". Now known as "Rov-N-Techs" Joe and Kevin offer over 35 years of combined Land Rover experience. Contact us today!