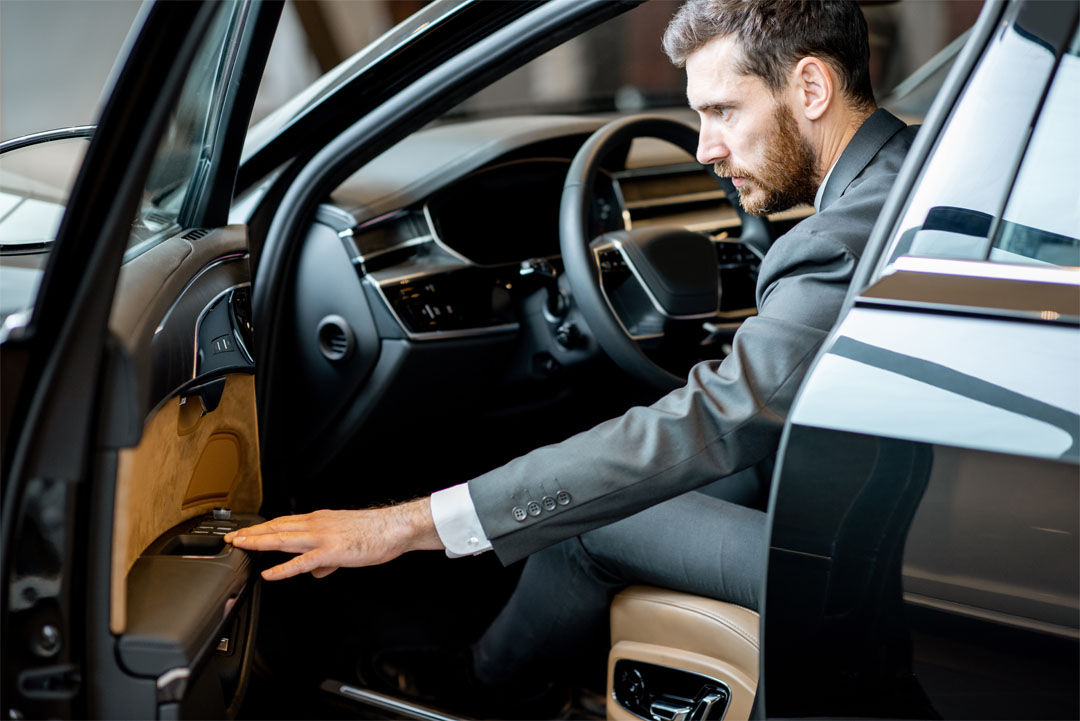 If you are searching for some typical "Range Rover problems", this post will help!
When you are owner of a Range Rover, you know that it's a vehicle that sparks an interest. But with that interest often comes jealousy – and sometimes even animosity. Ultimately, Range Rovers are expensive, and their owners are considered as being able to afford the cream of the crop. What are common Problems with Range Rovers?
However, what if your Range Rover has problems?
What if it doesn't meet your expectations? You might feel like you have been taken for a ride – and not the way you want. Below are some of the most common problems with Range Rovers.
Suspension Problems
One of the more typical issues with Range Rovers are suspension problems. The vehicle's air suspension system has been designed to provide a comfortable, smooth ride. However, it's not uncommon for the system to malfunction, resulting in a grating, uncomfortable ride.
Leaky Sunroof
One other common problem with Range Rovers is their leaky sunroofs. The sunroof is an awesome feature; however, it can be the source of water leaks. When your vehicle is leaking water, it's vital to have the problem repaired sooner than later.
Electrical Issues
Range Rovers have also been known for having electrical problems. The most common issue is with the Range Rovers infotainment system. The system could freeze, crash, or simply not turn on. In rare cases, it might even randomly reset itself.
Fuel Pump Issues
One other common issue with Range Rovers are fuel pump problems. The fuel pump's role is to deliver fuel from the fuel tank to the engine. Should the fuel pump fail, your vehicle is not going to be able to run.
But What Are the Pros of Range Rover Ownership?
In spite of the common problems summarized above, there are still a lot of advantages of owning a Range Rover. The vehicle is stylish, comfortable, luxurious, and, is also one of the more capable off-road vehicles in the industry. When you can afford the substantial price tag and you are willing to take good care of the vehicle, a Range Rover can be a considerable investment. Below are some of their best characteristics:
Stylish exterior: The Range Rovers come with a stylish exterior that is a sure head turner.
Comfortable ride: The vehicles air suspension system provides a comfortable smooth ride.
Luxurious interior: They are known for their luxurious interior. The vehicle features premium materials, comfortable seats, and a wide plethora of features.
Off-road capability: The Range Rover is one of the most capable 4×4 vehicles in the industry. It is able to handle any terrain easily.
If you're looking for a stylish comfortable, and luxurious vehicle, the Range Rover is an excellent choice. If you own a Range Rover, it's important to know some of the more typical problems that can impact your vehicle. Suspension problems, leaky sunroofs, electrical issues, and fuel pump issues are only some of the problems that you may come across. If you're having trouble with your vehicle, it's best to take it to a qualified mechanic or dealership to get serviced. They are going to be able to diagnose the problem and carry out the required repairs.
Having regular maintenance performed on the car can be pricey, but it is well worth the investment in the long run. Make sure you keep up with oil changes and look out for any engine issues.
Rov-N-Techs performs all factory recommended services on Land Rovers & Jaguars at affordable prices! Master Technicians, Joe Caraway and Kevin Curtis worked at Land Rover of North Scottsdale for 10 years before opening their own shop in 2006 under the name of "Rover Techs". Now known as "Rov-N-Techs" Joe and Kevin offer over 35 years of combined Land Rover experience. Contact us today!