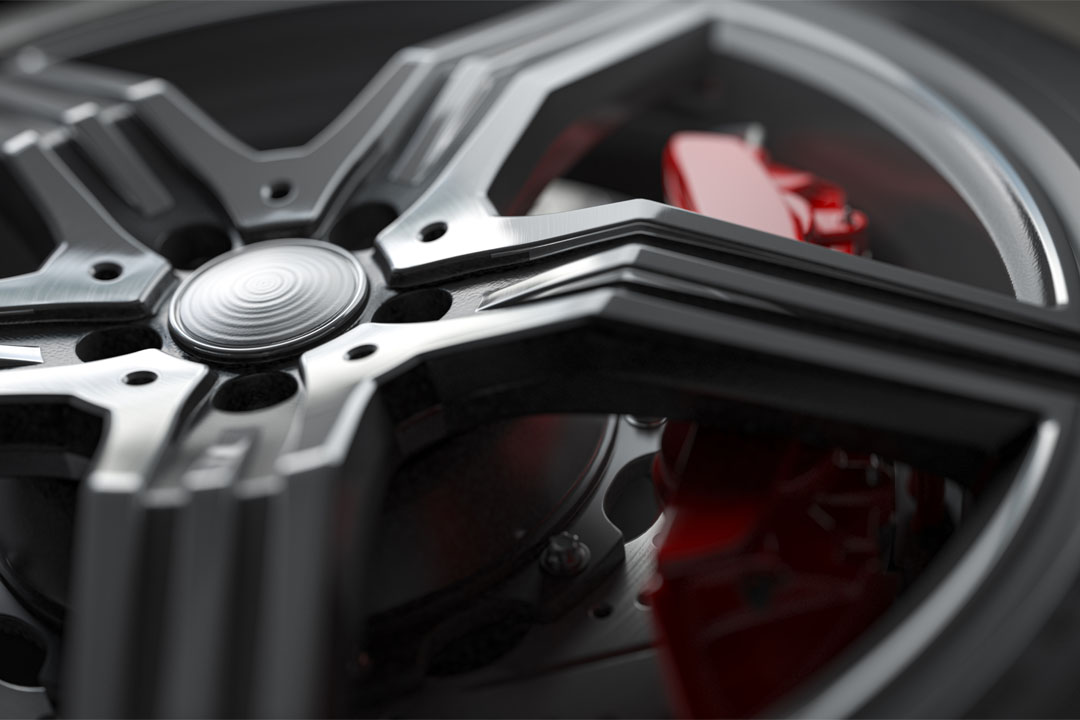 ABS is an acronym for Anti-lock Braking System, an essential safety feature in most of today's vehicles. Anti-lock brakes work alongside a vehicle's standard brake system by pumping them automatically in the situation of an abrupt stop.
The Way ABS Works?
When making an abrupt stop, it is conceivable that one or more of the wheels of your vehicle might lock up, leaving you with limited control over your vehicle. Through a wheel lock, the wheels of your vehicle stop spinning, causing your vehicle to skid. For a long time, drivers were instructed to pump their brakes if they felt like their vehicle was going into a slide.
Presently, ABS technologies automate the brake pumping action so you can focus on steering the vehicle to safety through an emergency. By stopping your vehicle's wheels from locking up, anti-lock brakes guarantee that you can steer when there is a hard braking incident.
In anti-lock braking systems, your vehicle's wheel speed is tracked and if wheel lock is found, a sensor delivers a message to a computer that applies and releases the brake up to twenty times each second, hindering a lock up and assisting you in maintaining control of your vehicle.
In a lot of today's newer vehicles, anti-lock brakes work along with other safety systems such as electronic stability control and traction control to provide a safer driving experience.
Are Anti-Lock Brakes Different from Traditional Brakes?
Yes they are different. When you depress the brake pedal hard on traditional brakes, one or more of your wheels could lock up. Because of the automated pumping operation of anti-lock brake systems, you can keep control while steering to safety through an abrupt stop.
What Are the Constraints Of Abs Brakes?
Whereas ABS brakes are an innovation, do not let them give you a delusion of security. To realize full benefits of anti-lock brakes, it necessitates you to avoid bad actions such speeding, tailgating, and driving when fatigued. Using safe driving habits is going to increase your response time, a key aspect in being able to safely steer your vehicle in an emergency. Don't assume ABS brakes to make up for bad driving; a healthy dose of caution and common sense guarantees that safety features such as anti-lock brakes work to do what they are designed to do.
Rov-N-Techs performs all factory recommended services on Land Rovers & Jaguars at affordable prices! Master Technicians, Joe Caraway and Kevin Curtis worked at Land Rover of North Scottsdale for 10 years before opening their own shop in 2006 under the name of "Rover Techs". Now known as "Rov-N-Techs" Joe and Kevin offer over 35 years of combined Land Rover experience. Contact us today!