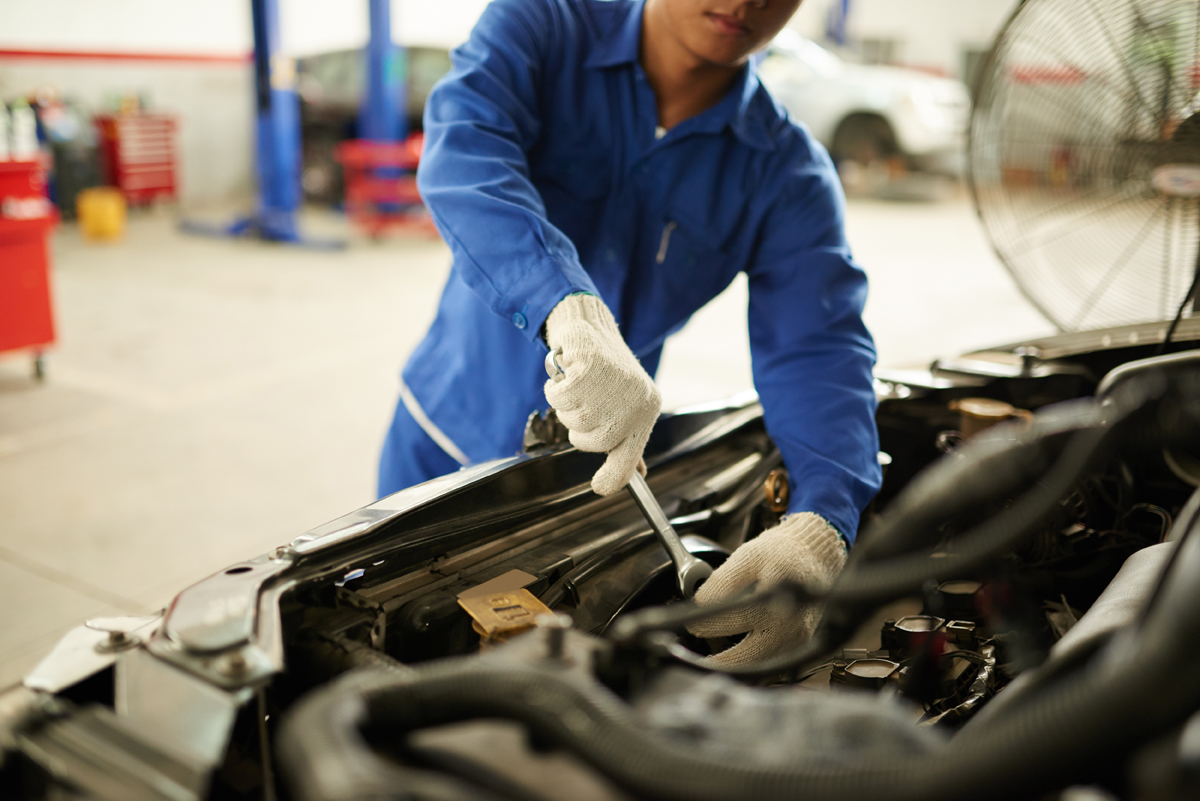 Originally launched in 2001, the Jaguar X-Type is a very popular model. Here are the most common X-Type problems to watch out for.
Heavy Clutch
The problem here is when the clutch keeps getting heavier and harder to apply. Although this happens to every vehicle over time, the X-Type is known to be especially tough on its clutch system. Unfortunately, a heavy clutch is an indicator that the entire clutch needs to be replaced. If you wait on a replacement, this could cause additional damage to the vehicle.
Indicator Light Malfunction
If the external indicator is not working, yet the interior indicator is flashing, this is an issue. While it's not illegal to drive with a broken indicator, it may be impossible to notice the issue by yourself. X-Types, specifically built between 2001-2002, have been known to feature faulty indicators. Replace the indicator once you diagnose the problem.
Engine Rumbling
A low rumbling sound heard while driving is coming from the engine. This means there is an issue with the bottom crank pulley damper assembly. Because this is such a time-consuming repair, a rumbling engine represents a costly trip to the mechanic.
Brake Pedal Sticking
Sticking means the pedal will not return to its resting position once it's been pushed down. This can be a very common problem in X-Type diesel models. It boils down to a faulty internal spring in the brake servo unit. At this point, your best option is a full replacement.
Engine Stalling
When you see the error codes P1211 and P0251 on your diagnostics screen, the engine is stalling. A faulty high-pressure fuel pump will need to be replaced during this time.
Automatic Gearbox Issues
The automatic gearbox has been shown to have many issues in the X-Type. Common gearbox problem symptoms include not accelerating smoothly, delays when surging forward and clunking into gear. You can opt for repairs or a full replacement.
Gear Lever Cover Failure
The gear lever cover has been known to split in this model. You will need to fit a replacement cover to remedy the issue.
Rov-N-Techs performs all factory recommended services on Land Rovers & Jaguars at affordable prices! Master Technicians, Joe Caraway and Kevin Curtis worked at Land Rover of North Scottsdale for 10 years before opening their own shop in 2006 under the name of "Rover Techs". Now known as "Rov-N-Techs" Joe and Kevin offer over 35 years of combined Land Rover experience. Contact us today!